Brilliant, Divergent, & Timely
In addition to this week's poem, I'd like to point you toward a couple of resources. The first, Finding Your Brilliance, is a podcast from local author and ally Katherine Quie. We had a great 30-minute conversation about ADHD, poetry, autism, and all things in between that I think you will really enjoy.
The second resource is this gorgeous new book from renowned neurodiversity thinker and organizer Jenara Nerenberg. I'm especially thrilled to share Jenara's book because it is blazing a bright trail I hope to follow with my own forthcoming HarperOne title. Divergent Mind is a particularly resonant book for this moment, when we are all reconsidering the shape of our lives and how emerging future shapes might better hold our gifts and needs.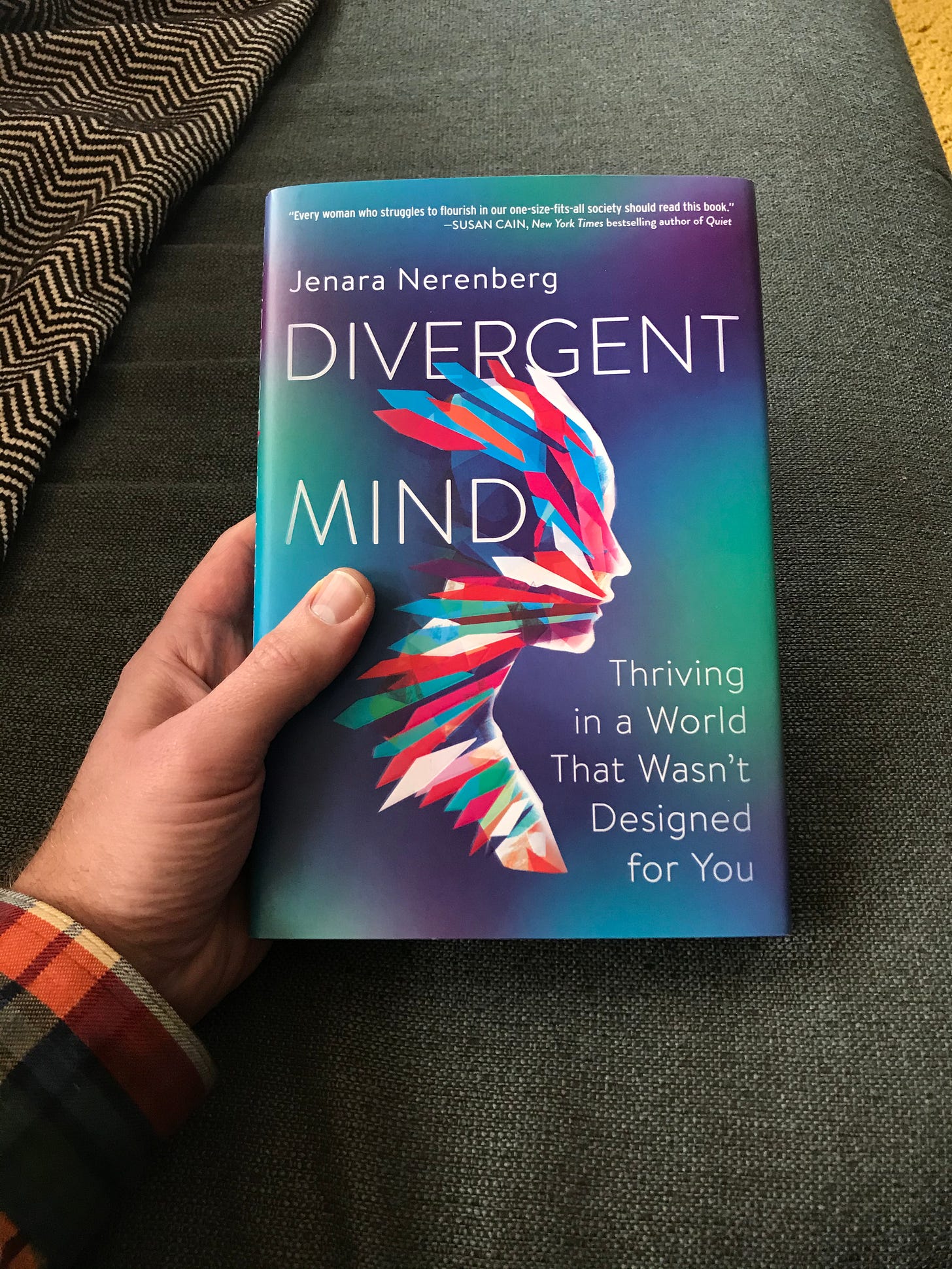 This week's poem is from Zach Moore and Dylan Yang's collaborative chapbook, Superman's Birthday Is a Giant Problem. I thought you could probably use some humor, some imagination, and some insight into the protean ways time can shift during this often unreal stretch of existence.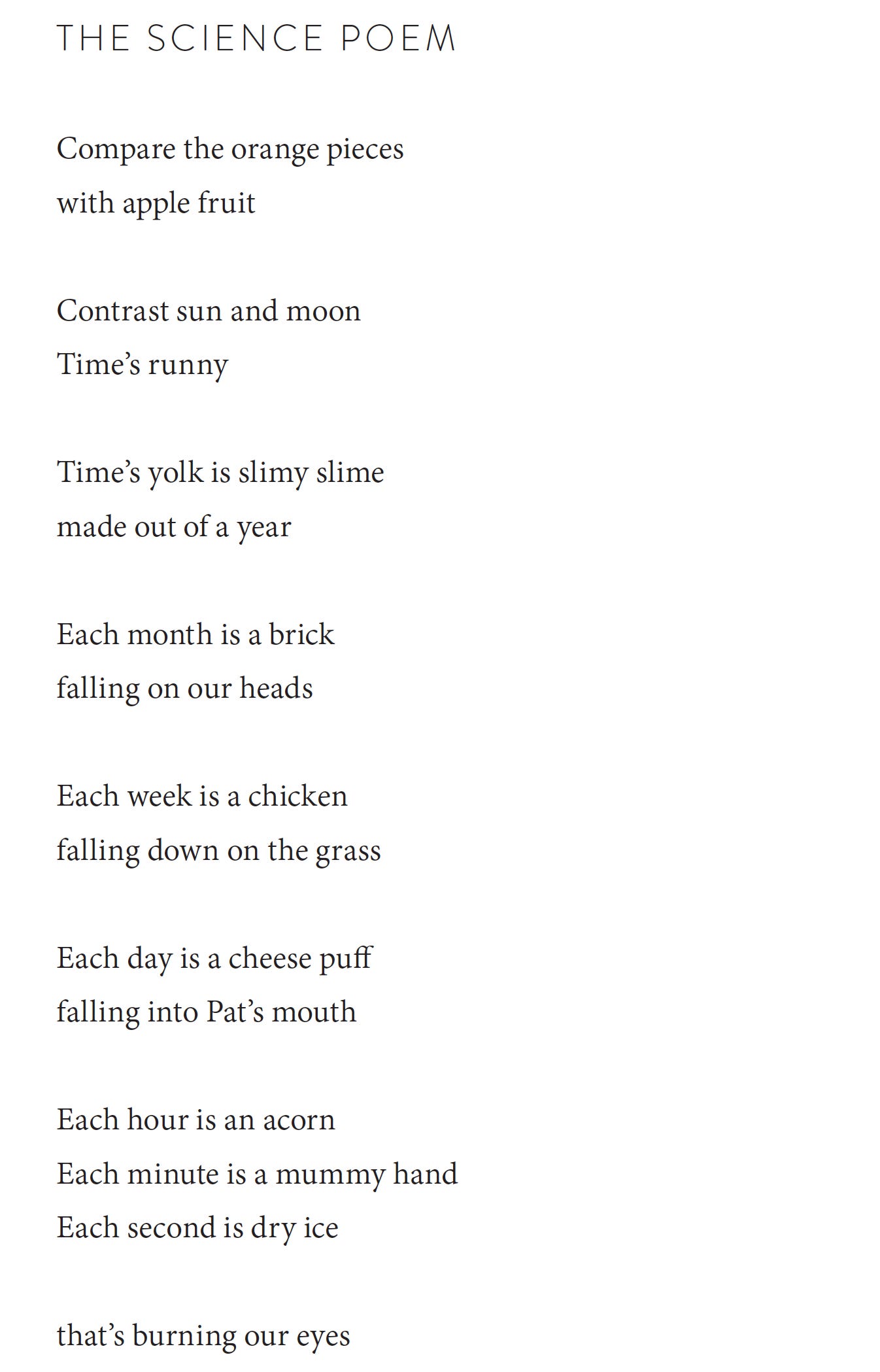 Enjoy the cheese puffs and look out for the falling chickens.
For Now,
Chris