Sidereal
A couple weeks ago, I introduced you to a new student, Sid Ghosh. Sid is a young man who proudly occupies a DS-ASD space on the larger spectrum of neurodivergence and uses a letter board to communicate. While some of my nonspeaking students write in long waves of language, Sid finds his voice in more compact and gnomic modes. Many of his poems read like zen koans, possessing both irreverent humor and spiritual philosophy. His smile, when he is about to unleash a deep paradox, grows especially contagious, usually with a bit of tongue peaking out. This wonderful photograph of him gives you a glimmer of what I'm talking about.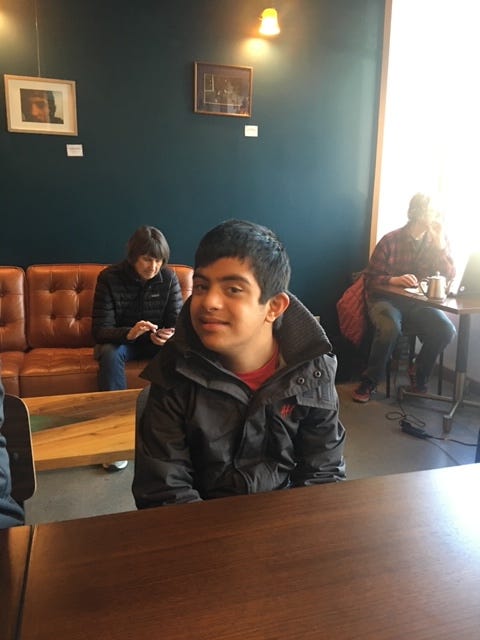 Another of Sid's paradoxes is that he is both prodigious and minimal. He writes minimalist poems, but churns them out at a prodigious rate, rarely missing his mark. This week his work was featured by I-ASC, our partner on the Neurolyrical Cafe. If you haven't registered for next week's open mic, featuring our own Brian Laidlaw, now's your chance! Today I am happy to gift you several Sid iterations. Enjoy and, as my friends sometimes say, don't let your brain 'splode.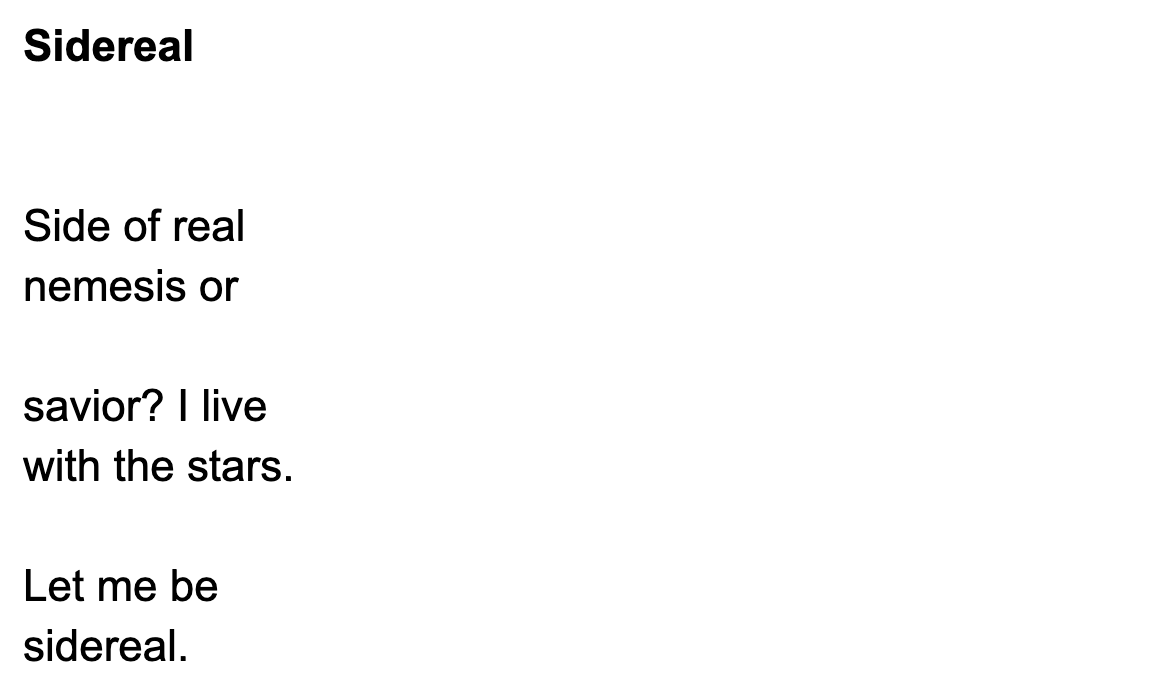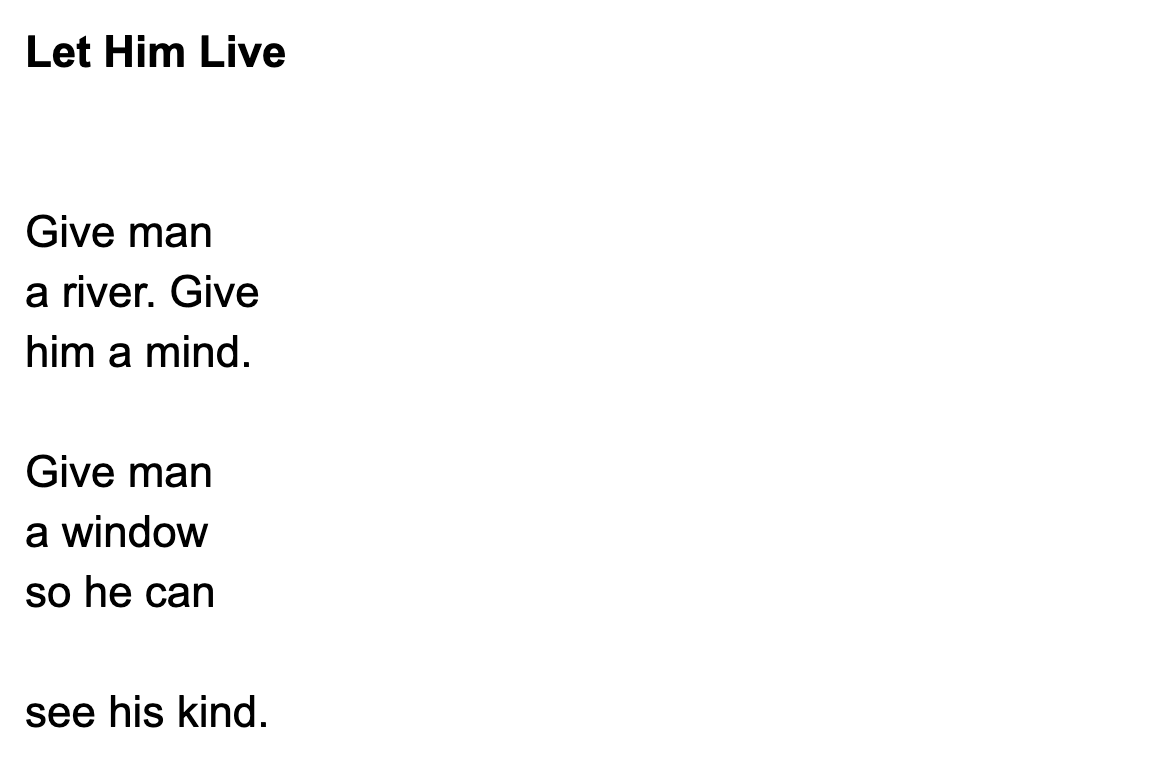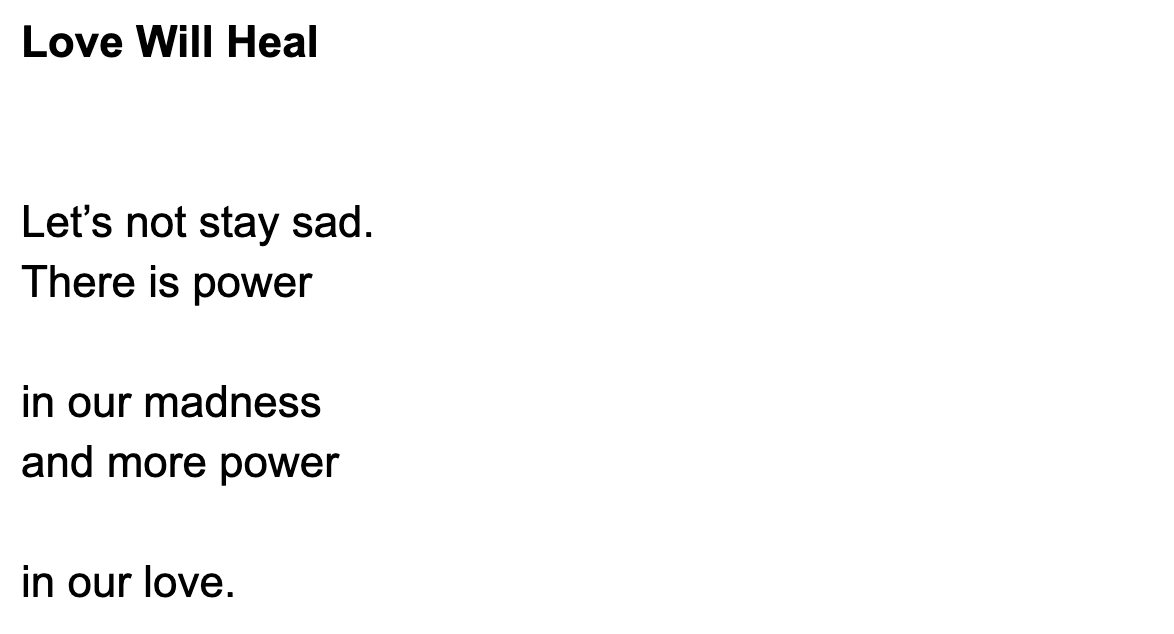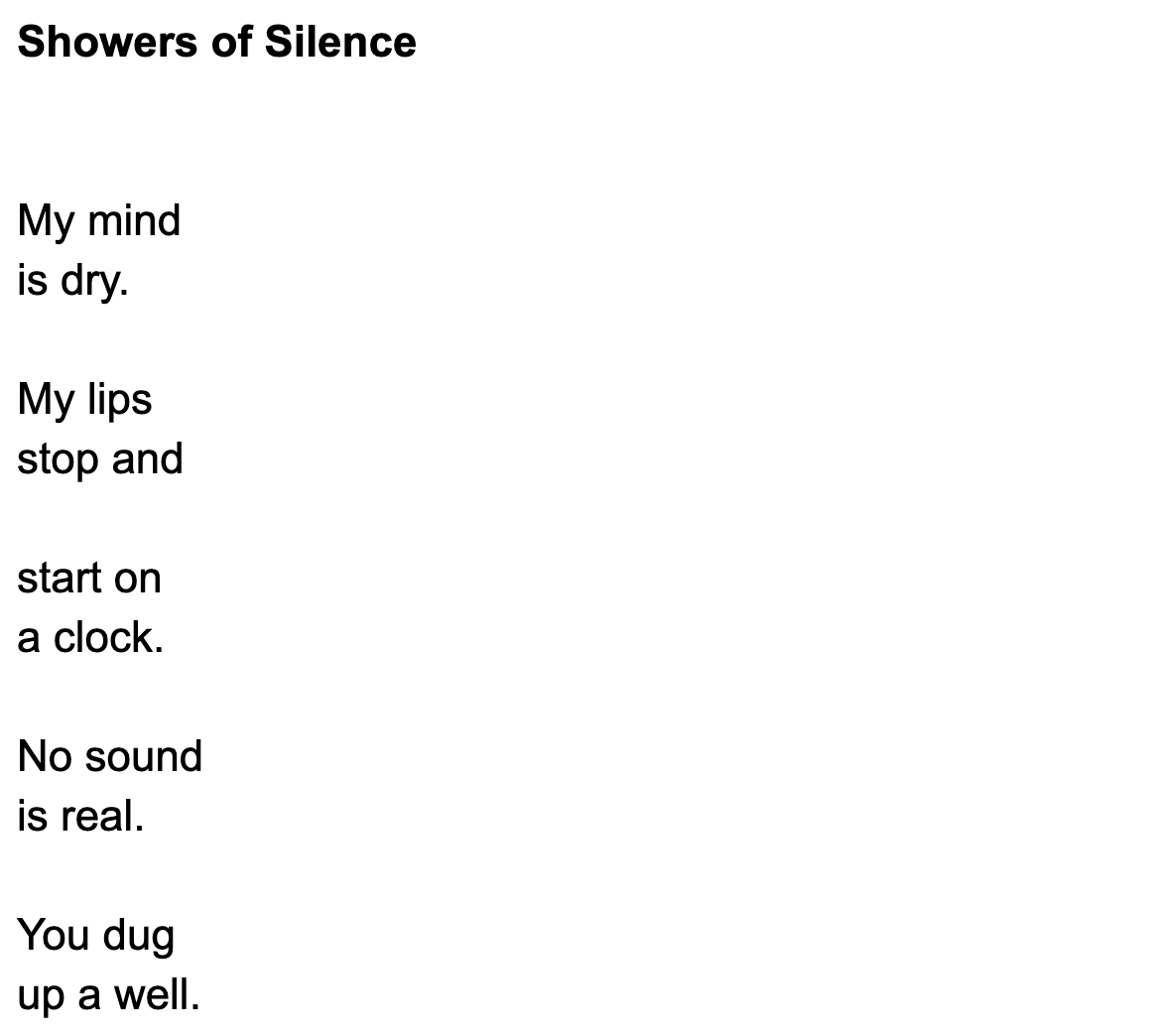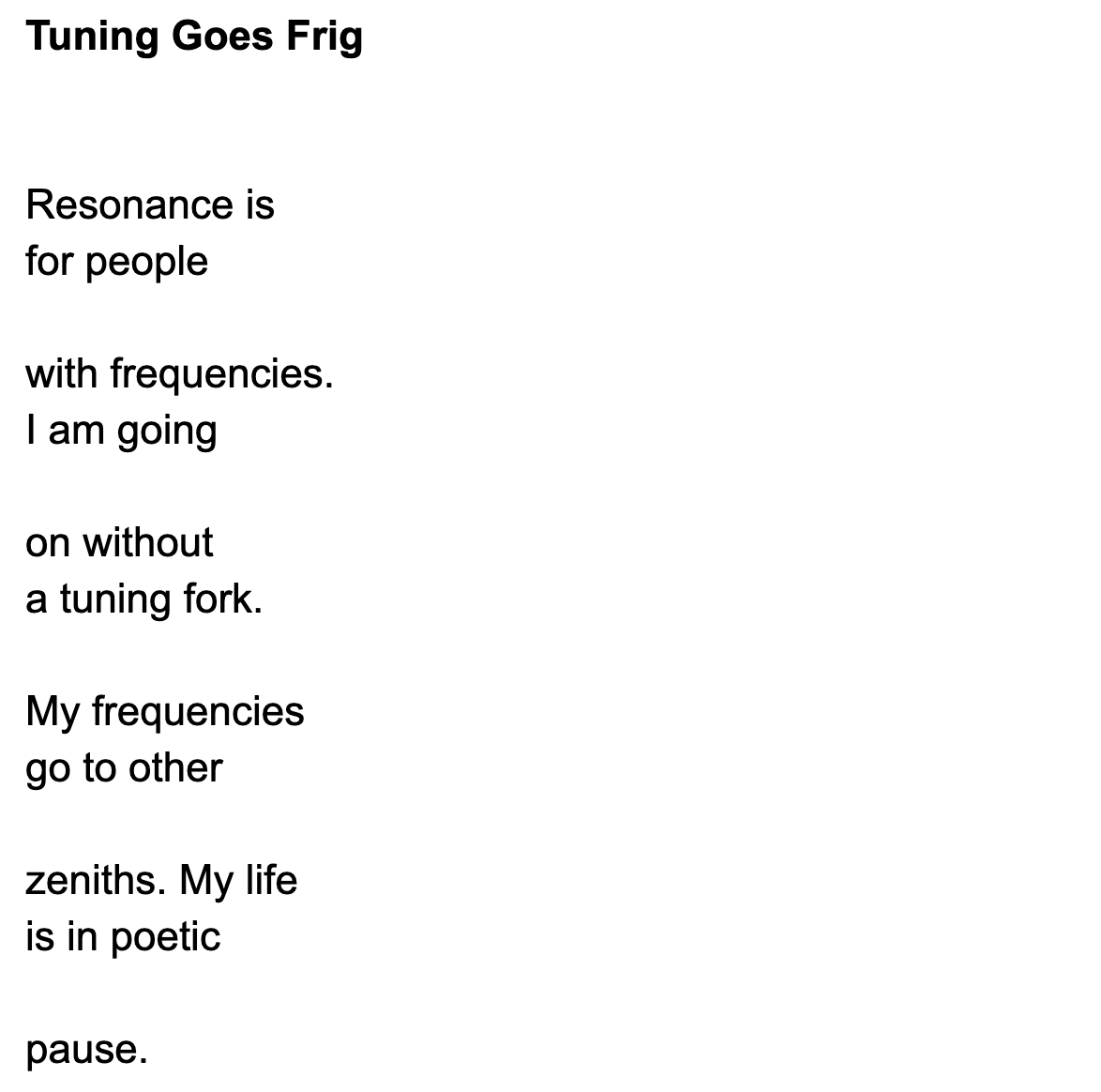 In our first session together, Sid called me Brother Chris. Now I call him Brother Sid. We are kindred, as Sid likes to write. Here's hoping kindred thinking reaches you wherever you are this week. If you have moment, a poetic pause, let me know which of these poems twisted your mind furthest toward revelation.
Digging Wells,
Chris